Downs Ford History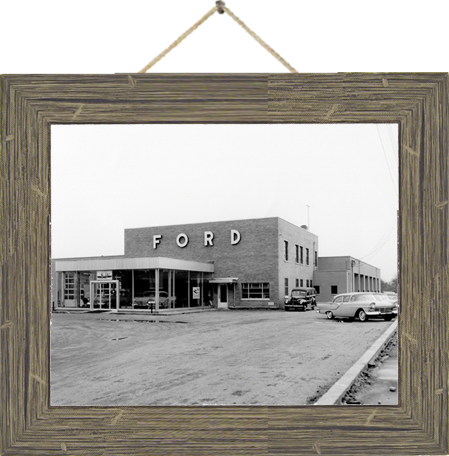 click for larger image
Downs Ford began as Lakehurst Motors in 1930, and quickly established a reputation for honest and dependable service. Much like the managing family at Downs now, Oscar Downs was a hands-on dealer. William Downs, Oscar's son, subsequently moved the business to Hyers Street in downtown Toms River and eventually to Route 37 near Main Street.
click for larger image
William Downs believed service was the cornerstone of the car business. His new Route 37 facility featured a two-car showroom and twenty-two service bays. In 1979, three decades later, service manager Nelson "Rick" Riccardi, Sr. and sales manager William Arden purchased the business from William Downs. With a combined 63 years of service with the company at the time, Rick and Bill were well prepared to continue the Downs tradition of excellent service.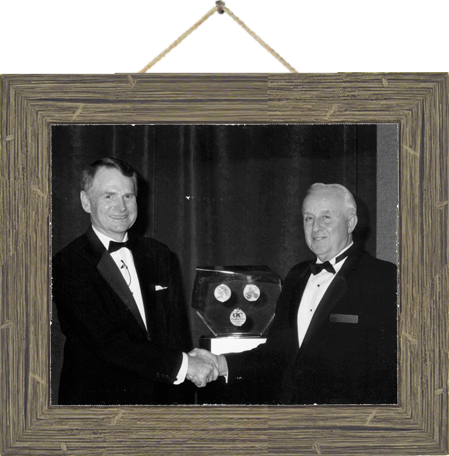 click for larger image
As Toms River expanded, so did Downs Ford. Rick and Bill built and opened the present Downs facility in 1985. Rick Riccardi, Jr. and Tom Arden had assumed responsibility for the day-to-day operation of the business. The hands of time continue to produce change. In 2008 Rick and his sister Diane Delia became the President and Vice-President of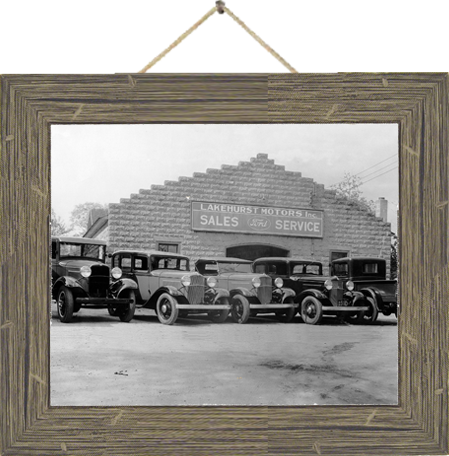 click for larger image
Downs Ford, Inc. Today, Frank Delia (Diane's son) and Melissa Longo (Rick's daughter) are third generation dealers, proudly continuing the tradition of great Downs customer service.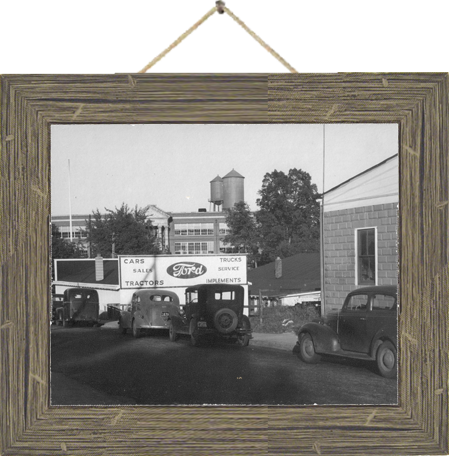 click for larger image