If you're on the hunt for your next vehicle, there are certainly some things you might be thinking about in the process: safety features, cargo space, engine performance, seating… The list goes on. At Downs Ford, we want you to be an educated car buyer.
That's why we've put together our Ford vehicle reviews, to discuss the important features and specifications found in each car. As you drive the roads of Toms River, Bayville, and Manchester Township, do so as an informed and knowledgeable driver. Use the vehicle reviews on this page as a source of information in your vehicle research.
2018 Ford F-150 Review
2018 Ford Focus Review
2018 Ford Fusion Review
Reviewing Cars For You
When going through the car-buying process, you might have a mental (or even written) wish list of the items that are must-haves for you in your next vehicle.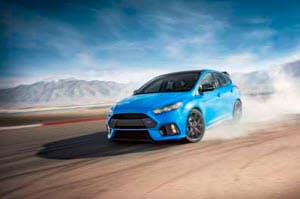 Here are some things you might be thinking of when buying a car:
Performance (engine power and fuel economy)
Standard and available safety features
Cargo space
Interior features and seating
Exterior design
Of course, this is just a starting point, and if you have any further questions even after reading our reviews, just reach out to our sales professionals.
We Do the Research For You
Our goal with these vehicle reviews is to help you understand what your options are. Research makes you a more informed and well-prepared car buyer, and we want nothing more than for you to be educated about all our Ford vehicles.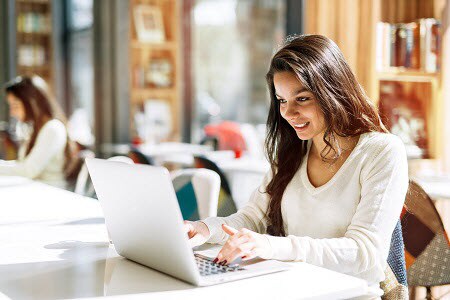 These reviews can narrow down which models might fit your lifestyle, whether you're searching for a car, truck, or SUV. And a bit of research at-home can save time walking the lot at the dealership.
Best of all, it's easy to do research from just about anywhere: at the coffee shop while enjoying a pastry and latte, at home with some music playing in the background, or even on your phone if you're out running errands. Just find the make and model you're interested in to start the learning process.
Schedule a Test Drive Today
After reading one of our car reviews, schedule a test drive with us to see the vehicle up-close. Downs Ford will show you around the car and let you take it out for a ride near Toms River, Bayville, and Manchester Township.
We look forward to meeting you at our showroom! Shop our current inventory online, to see what's available now.